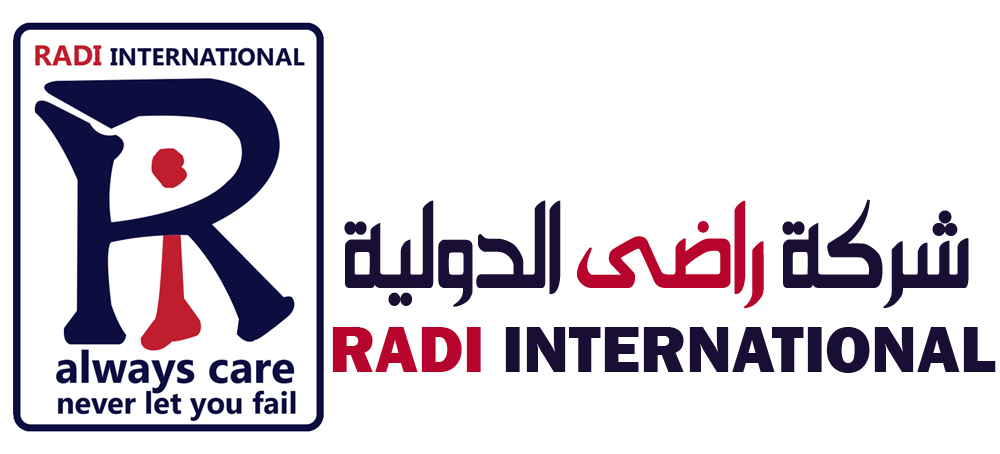 RADI
INTERNATIONAL
have in stock a great range of tyre changing machines, we have invested heavily to ensure that the sale, delivery and installation of our range of tyre fitting equipment is second to none. GEO take the quality of our service and our tyre changing equipment very seriously and as such we have put a lot of effort into streamlining the manufacturing, distribution and installation processes to be able to provide our clients with a highly professional service that sets the standards for others to follow.
RADI
INTERNATIONAL
has a great selection of tyre bay equipment from entry level tyre changing machines which are perfect for low output tyre shops or home enthusiasts to fully automatic professional tyre fitting machines that are more than capable of keeping up with the high-level demands of a professional tyre-fitting workshop.
RADI
INTERNATIONAL
offers a great selection of GEO branded tyre fitting equipment however if you are searching for any other brand name tyre machine we can source the product for you from our comprehensive network of tyre fitting machine suppliers.